Top
Web, Mobile, Blockchain

Development Company in Pune, India
Tried, tested and trusted software development arm for
Funded, promising startups and fast moving enterprise organisations
Our

Expertise
Purpose & Vision
We aim at creating an ecosystem which attracts top talent available in the country.
The pool of programmers we have are a proof that we are successful in creating such an ecosystem.
Our primary focus now is to maintain and grow this ecosystem.
The above aim compliments and helps us in achieving our vision which is to be the go-to development partner for Funded, promising startups and fast moving enterprise organizations.


Bringing the Polygon world to Ethereum
Polygon is a decentralized Ethereum scaling platform that enables developers to build scalable, user-friendly dApps with low transaction fees.

SHC - Future of Wellness
California based startup offering the first all-in-one, member engagement platform for health clubs.
Platform is being used by leading fitness club chains in the US.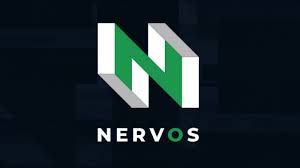 Blockchain Platform for universal applications
Nervos network is a collection of protocols & public blockchain ecosystem aiming to solve the biggest challenges faced by blockchains like Bitcoin & Ethereum today.
Nervos is backed by $28M from China Merchant Bank, Polychain Capital, Sequoia China & more.

Fast and Flexible way to move your Cargo
Used by 53 of the fortune 500 company's like Nissan, Coca Cola, John Deere, to track and manage their shipments and cargos.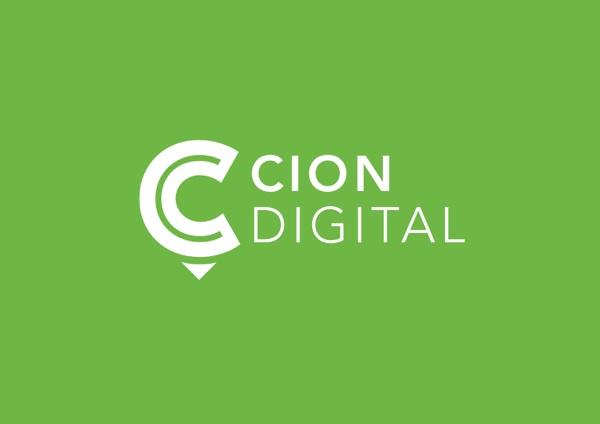 Blockchain Orchestration platform
A $12M seed funded startup building a Blockchain orchestration platform.
CION's integrated suite of applications and services provides companies with rapid access to all the connectivity, infra and support to rapidly deploy blockchain-based real time payments and financing.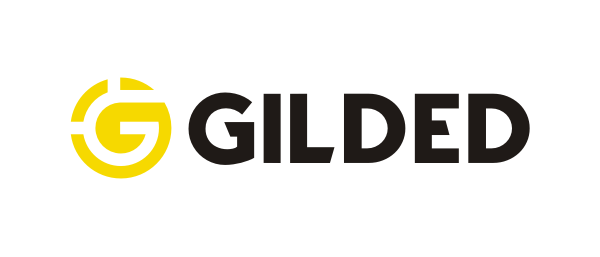 Run your business Bank less
Founded in 2018, Gilded is a funded California based startup building the first generation of ERP software for Web3 economy.